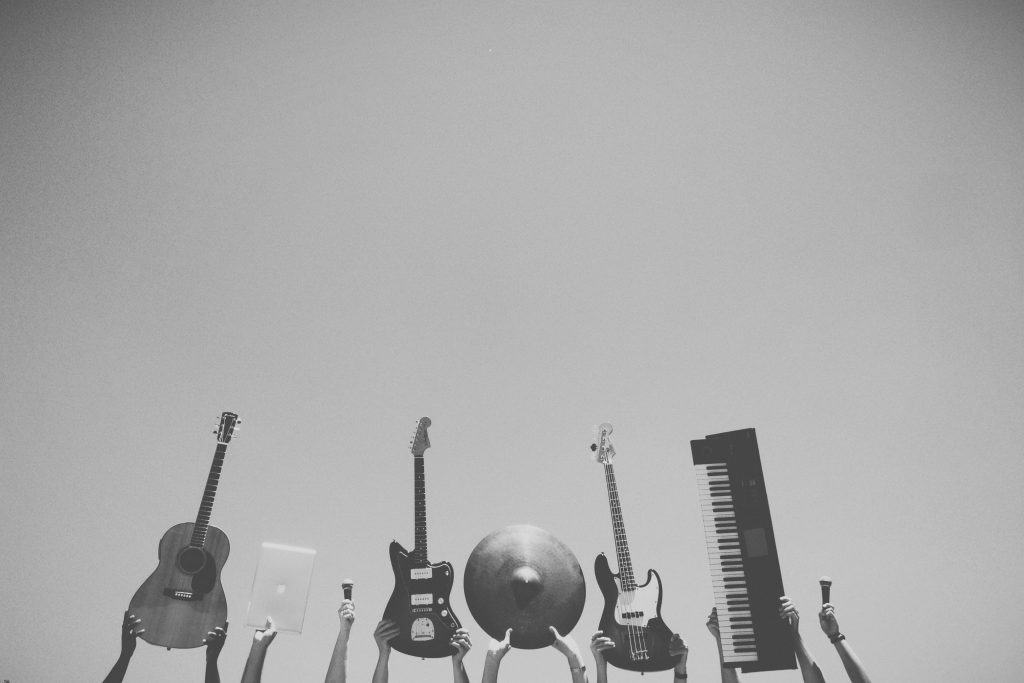 Here at Instrumental Global we offer tips and guides on how to learn to play music in the comfort of your own home.
Before we built this site, we noticed that the music industry is not catered for enough for home learning.
Sure, you will find some websites that help; but few if any provide detailed and more importantly honest reviews.
We are here to give our readers the most helpful and insightful information they need in order to help them make the most informative decision they can when buying equipment, softwares and online music courses.
We also offer in depth reviews of the latest online music courses for learning guitar, piano and also improving your singing voice. 
See below our most popular categories.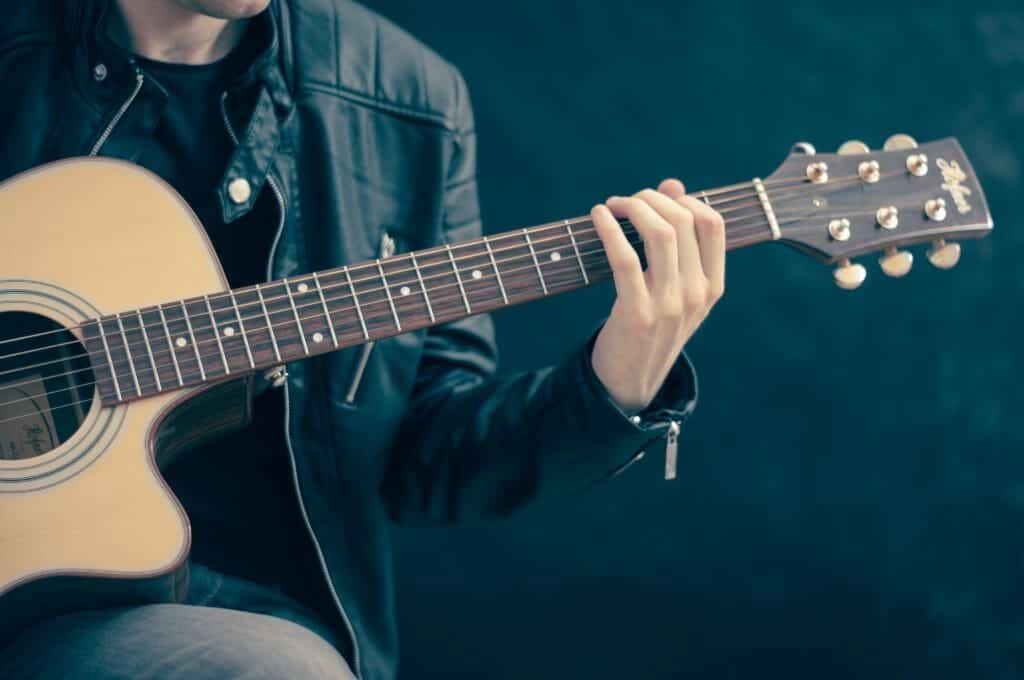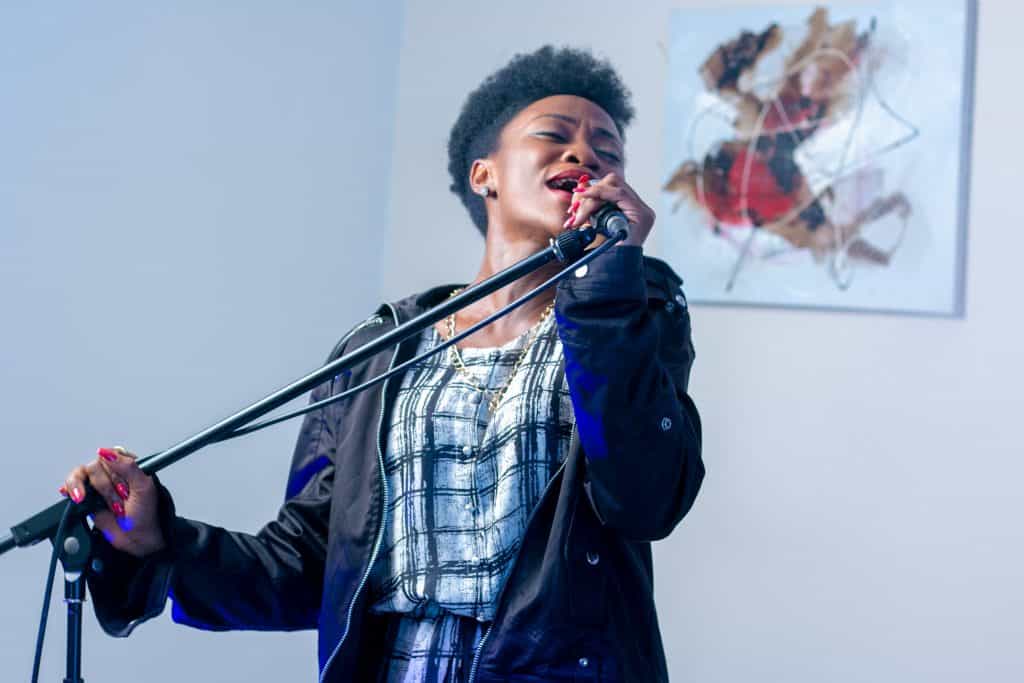 Do you want to improve you singing voice; but don't want to get expensive lessons?
Instrumental Global is a participant in the Amazon Services LLC Associates Program; an affiliate advertising program designed to provide a means for sites to earn advertising fees by advertising and linking to Amazon.com.
Bear in mind that some of the links in this post are affiliate links and if you go through them to make a purchase I will earn a commission.
Keep in mind that I link these companies and their products because of their quality and not because of the commission I receive from your purchases.
The decision is yours, and whether or not you decide to buy something is completely up to you.